transport and
Logistic Solutions
Providing transportation services has been EFC's core activity, since 1983.
Today, it has a strong hold in both Primary and Secondary Transportation, across the length and breadth of the country.
EFC boasts of a fleet strength of more than 700 owned vehicles and 2000 attached vehicles, classified into:
Single Axle Container

Multi Axle Container

Open Truck

Heavy Load Trailers

Tankers

Bulkers

Reefer Vehicles

Custom designed vehicles as per Clients' needs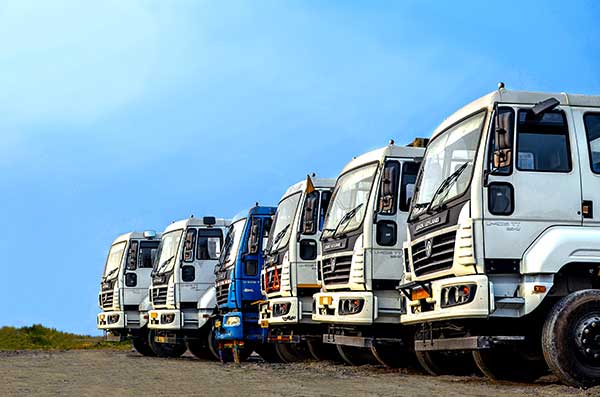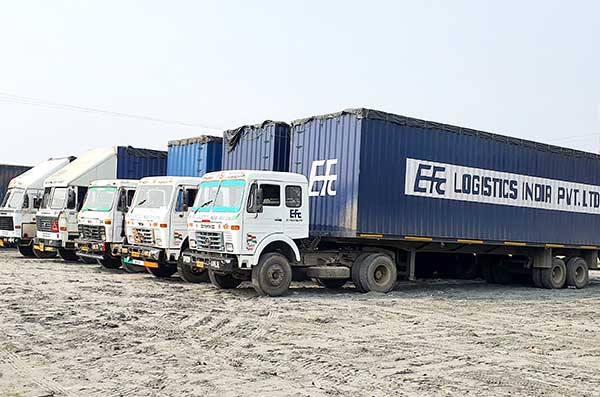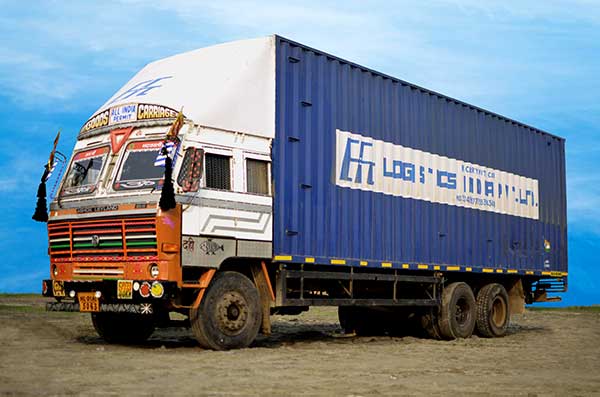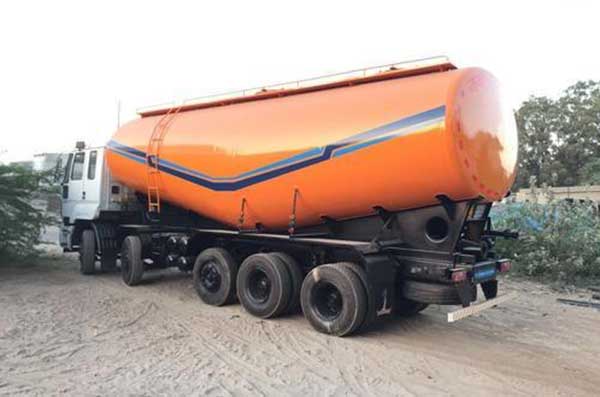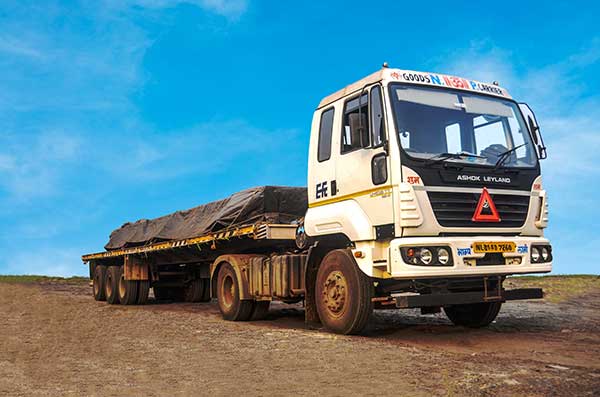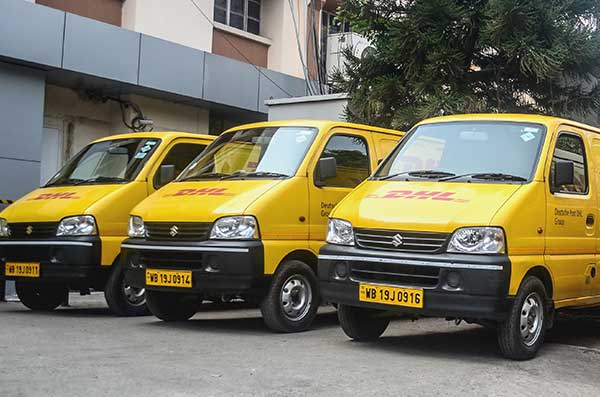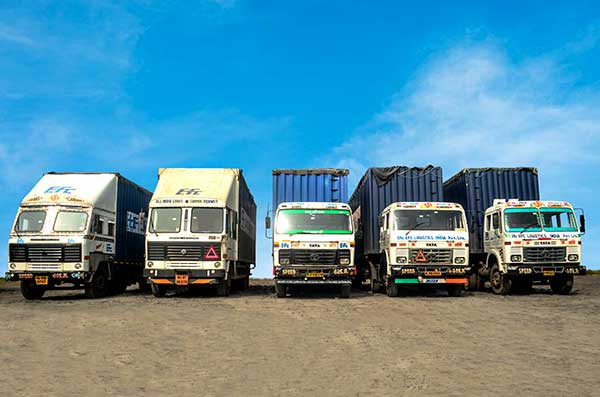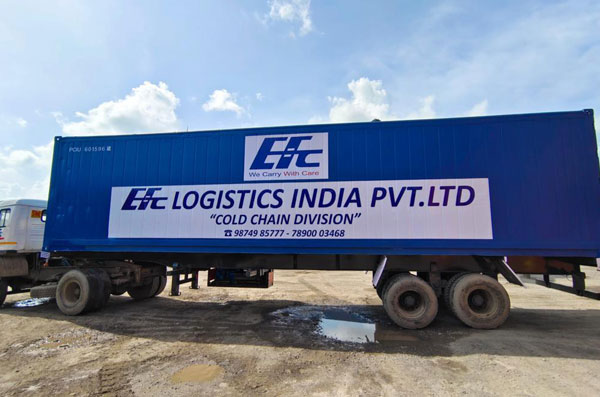 Diversified fleet of owned and attached vehicles

GPS trackers and RFID tags installed in all vehicles

In-house servicing and repair centres for faster turnaround

Digital payments also accepted

Vehicle customization as per Client's requirement

First mile as well as Last mile deliveries

Strategically located branch offices across the country

Transit Advertising for Brand Promotions
EFC has about 300000 sq. ft. of warehousing hub in Kolkata, equipped with modern state-of-the-art facilities, which is one of the best of its kind in the West Bengal, India. It also has several warehouses in Maharashtra, Madhya Pradesh and Orissa. EFC ensures utmost quality and safety when it comes to warehouse management for its customers.
EFC has been providing services as C&F agents to leading Indian companies. With well-trained work force, efficient with database applications like SAP, EFC ensures seamlessly manages various warehousing, storage and C&F operations. With robust delivery arrangements through its own fleet of trucks/LCVs, EFC ideally arranges secondary transportation facilities for its clients anytime, anywhere.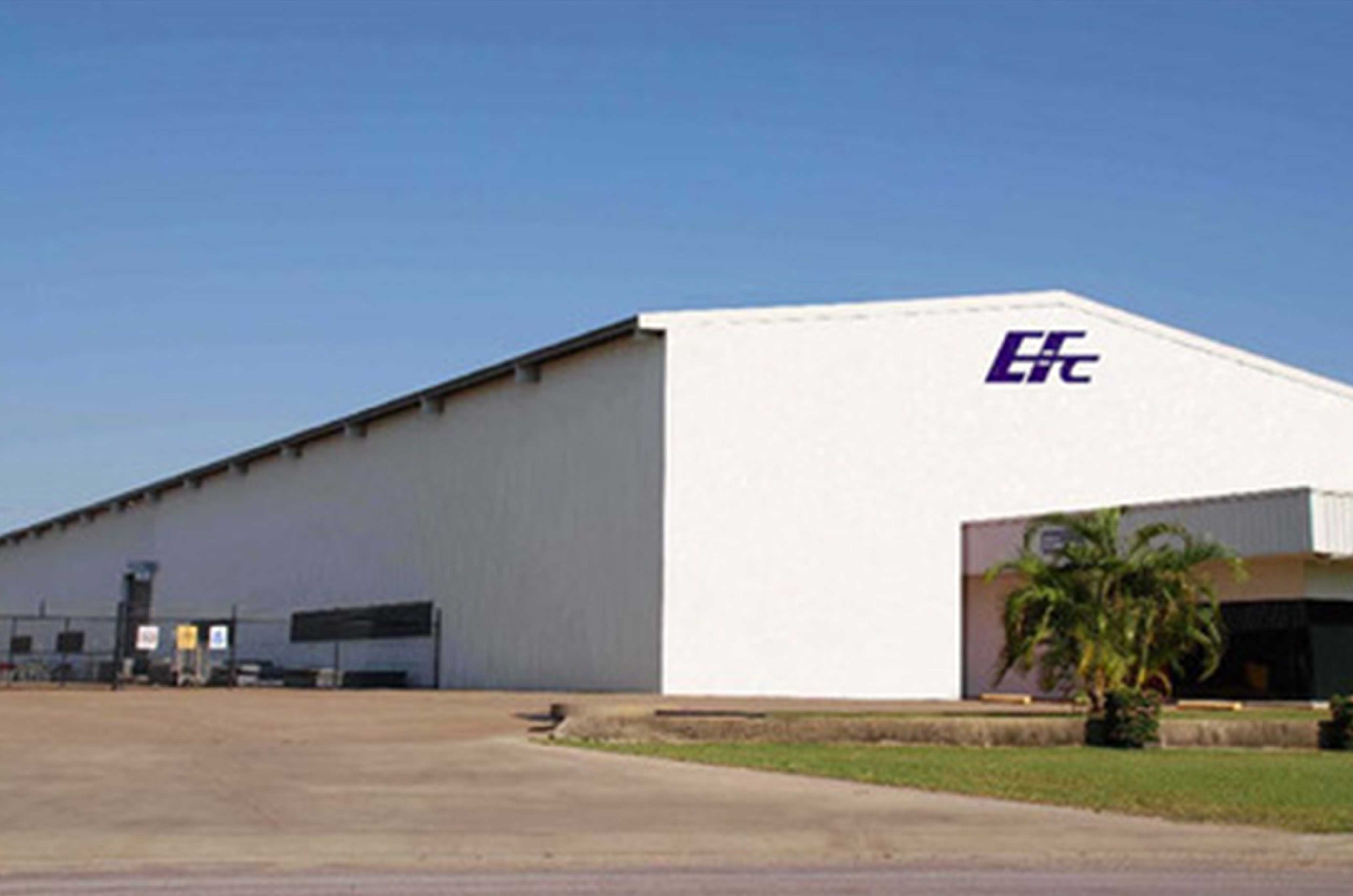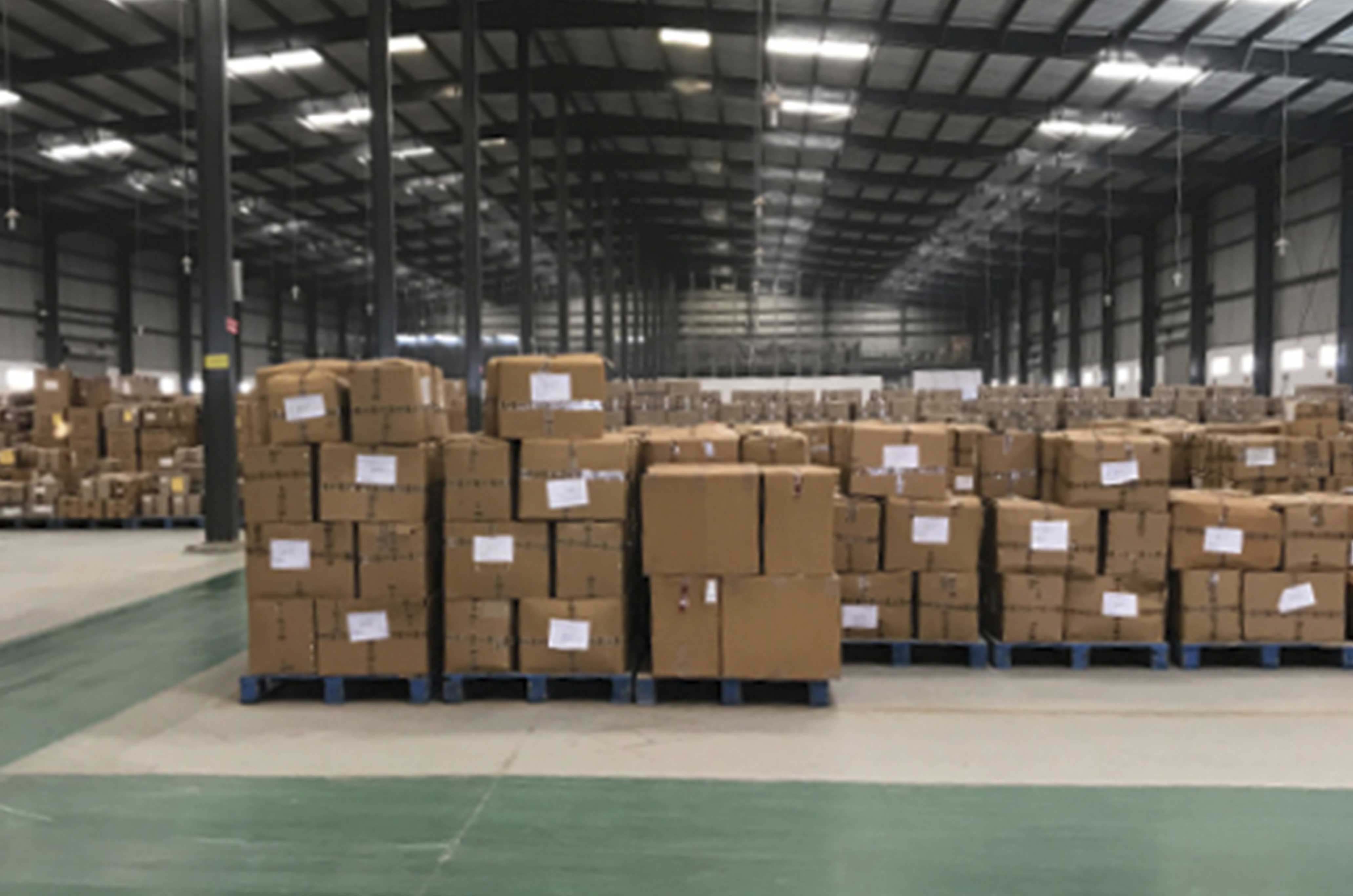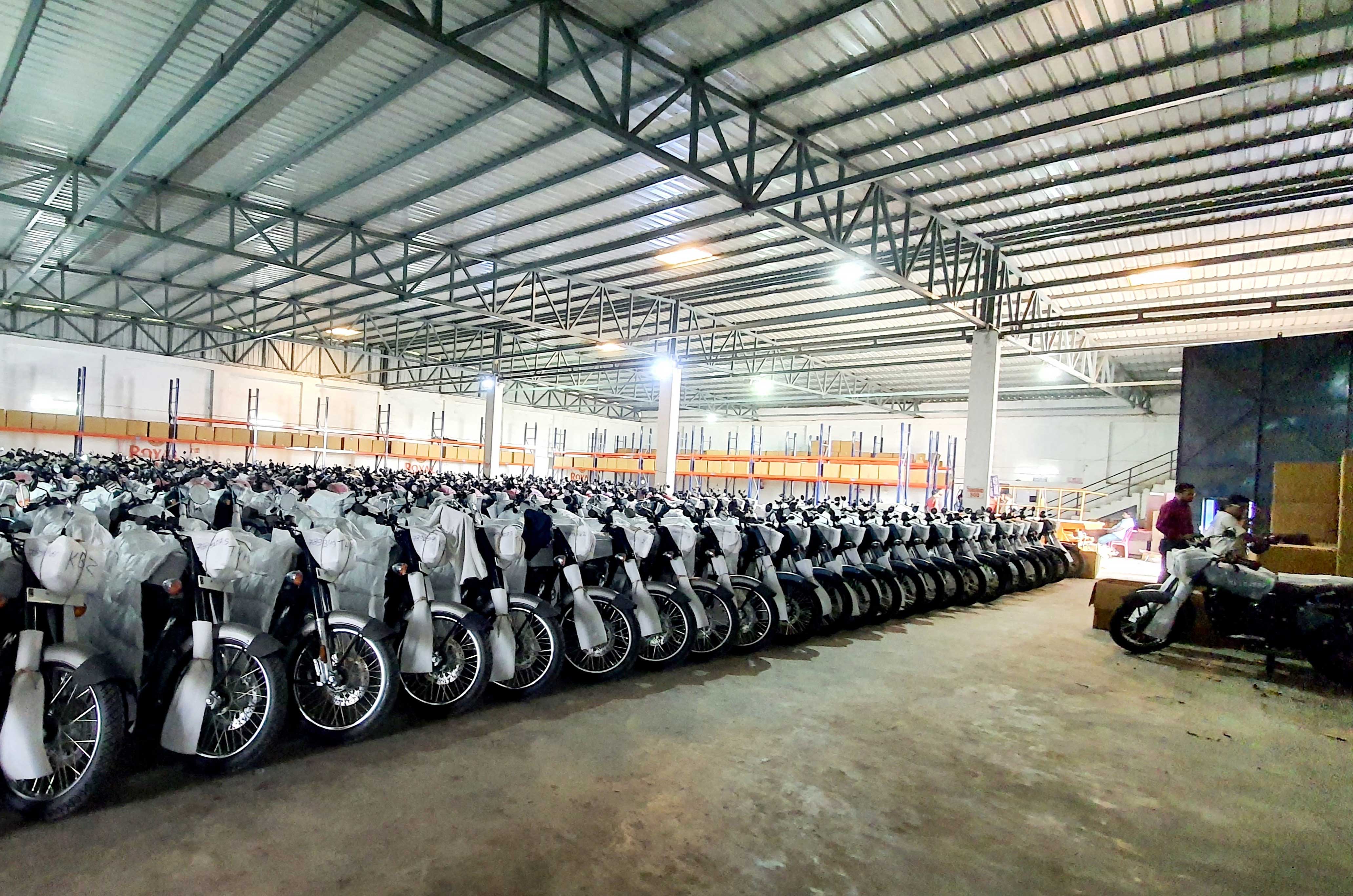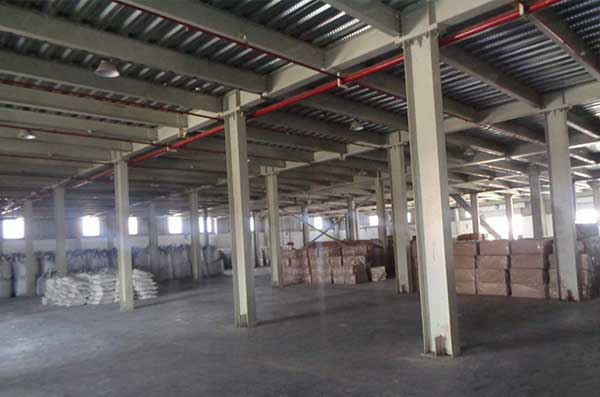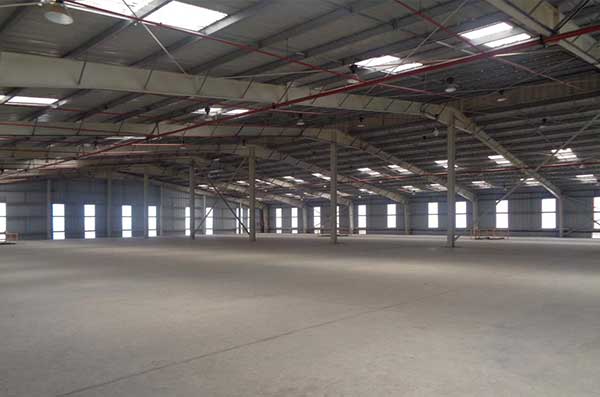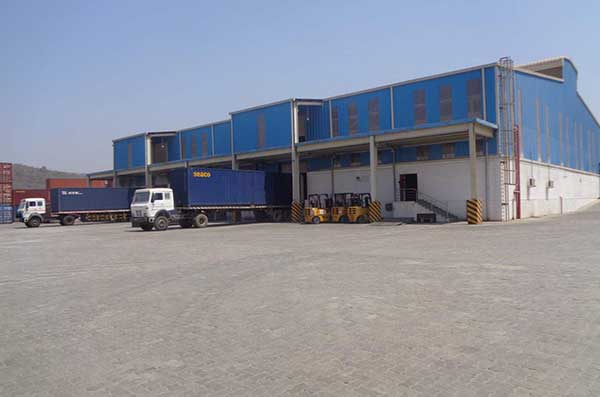 dry reefer container
& ISO tank terminal
EFC Logistics India Pvt Ltd has 3 Specialised Container Terminals at Nhava Sheva. These Containers Depots are ISO certified logistics facility. EFC renders comprehensive solutions for dry, reefer, tank container storage, container handling, repair and maintenance, etc from these terminals from Nhava Sheva. Our specialty lies in all types of container body and structure repairs for these types of containers, tanks & Tankers. All these facilities are in close proximity to the ports at Nhava Sheva and other container depots.
In our Reefer Terminal, which is set up at JNPT and handles a monthly volume of 5000 Tues. This reefer terminal caters to 24 hours PTI & repair services along with body repair & refurbishment facility as well. We have 75 reefer power plug points with stationary and mobile power supply too. In addition we also undertake reefer monitoring at all the 3 ports at Nhava Sheva. We also cater to emergency repair needs at other locations across India besides warranty repairs. We are authorized Advanced Product & Service Agents for Carrier Transicold PTE Ltd. Our Reefer Operational Workforce consists of over 20 Senior Reefer Technicians, In addition to Several Senior Engineers and managers with over 3 decades of experience.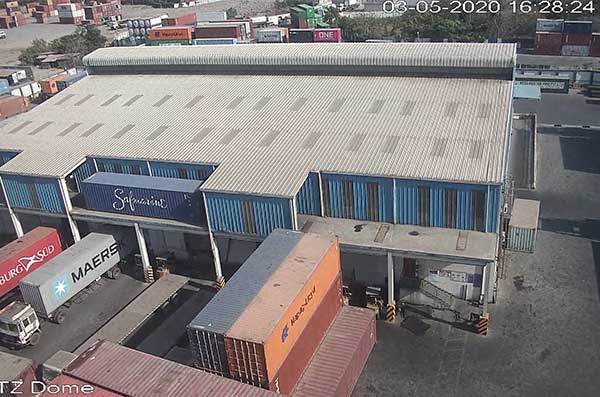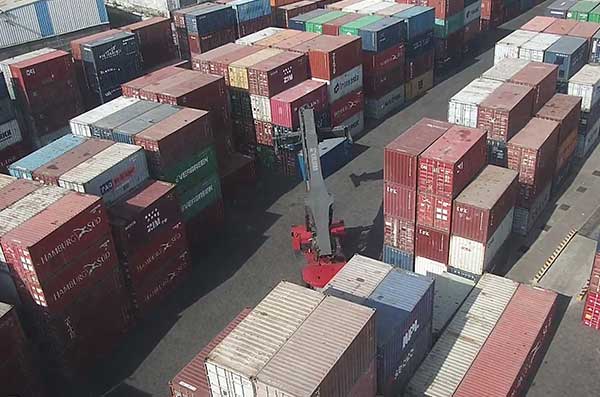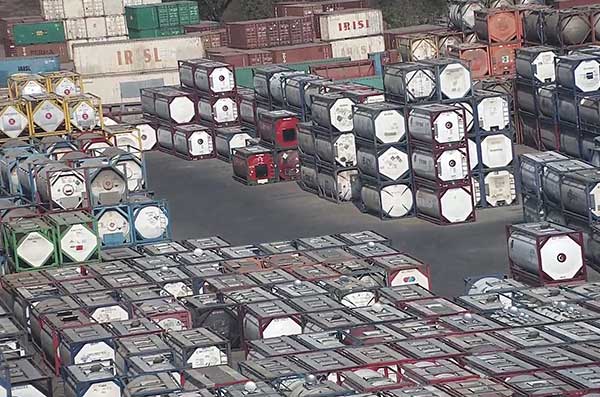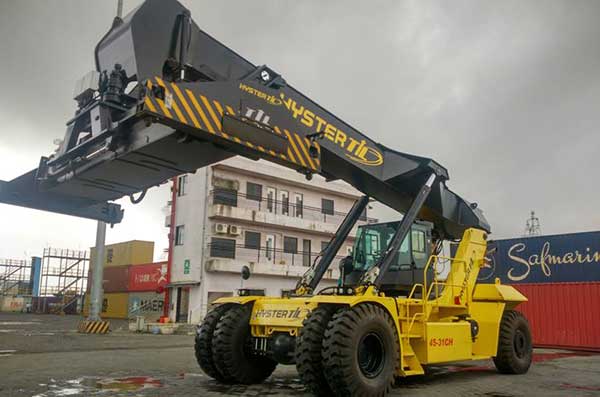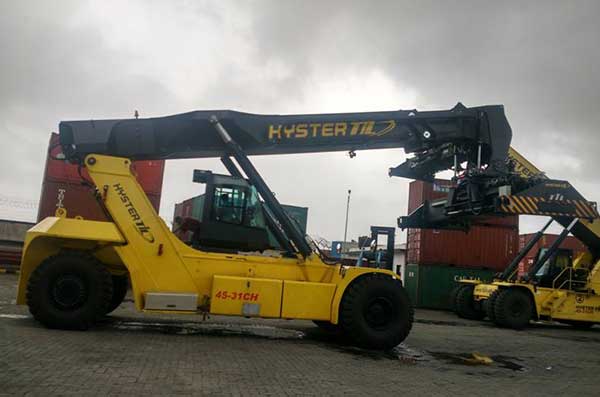 At our Main Logistics Park, We also have the "World Class Tank Container Cleaning & Service Station" specialized in IMO1 & IMO5 ISO tanks. At this facility we render advance tank cleaning, periodical testing, tank repairs & refurbishment services. It has separate cleaning bays for food-grade & chemical tanks. This present facility has the cleaning capability of 40 tanks per day. Total Storage capacity of 800 tanks at all times. This facility has a spacious paved stacking area with boundary wall fencing along with CCTV Installations. 24*7 Security arrangements are there. Billing through advanced software is undertaken by our billing team. In our Logistics park at Nhava Sheva, we also have Dry Container Storage, Cleaning, Repair & Maintenance facility. This facility has the capacity to handle around 10,000 Tues a month. All our Container depots have advanced billing software and daily reporting systems.
manufacturing
In its quest for diversification, EFC has setup a manufacturing facility at Pakuria, West Bengal, under the Group Company MBT Infrastructures Pvt. Ltd. This unit manufactures construction chemicals for Switzerland based company M/s Sika India Pvt. Ltd., for distribution across the Eastern part of the country. The manufacturing facility is ISO certified with advanced machinery and efficient manpower for plant handling and management.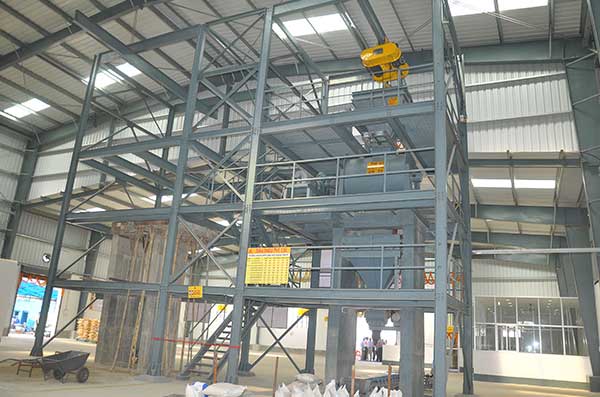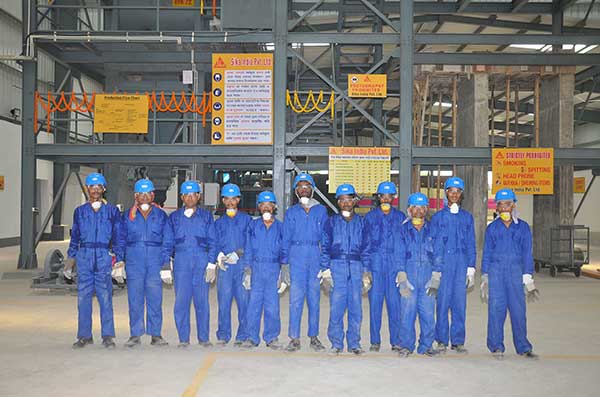 infrastructure
development
EFC Group launched its mega Industrial and Logistics Park at Ranihati, West Bengal in 2019. Spread across 100 acres of land, this state-of-the-art new generation Industrial Park caters to the infrastructure needs of leading players across various sectors of the country. An excellent location, with all modern amenities, it is sure to flourish as eastern India's valued Industrial & Logistics hub in years to come.